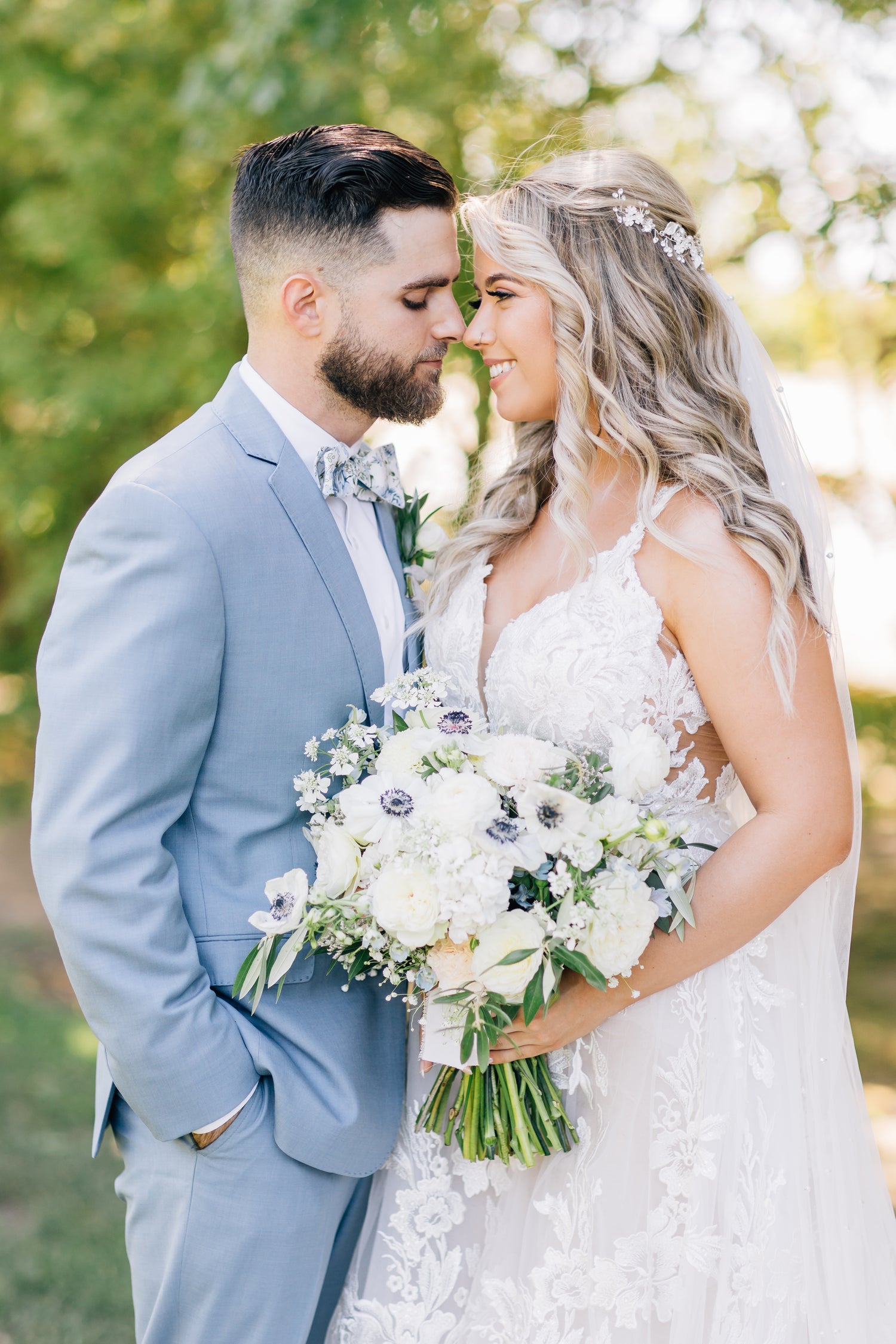 LET'S MAKE SOME MAGIC
Welcome to Events 22. We sincerely appreciate your inquiry into our services, and we are thrilled to have the opportunity to discuss how we can contribute to the realization of your vision.
Our comprehensive design services necessitate an initial design consultation, offered at no charge. This consultation will be conducted by one of our skilled design coordinators.
This preliminary step is crucial to ensuring a seamless alignment between your requirements and our capabilities before confirming your event booking.
The pricing structure for our packages is tailored to suit individual needs, reflective of the complexity of the event design required to achieve the desired ambiance. Within 48 hours following your design consultation, we will meticulously design the package options specific to your event and deliver them to you via email.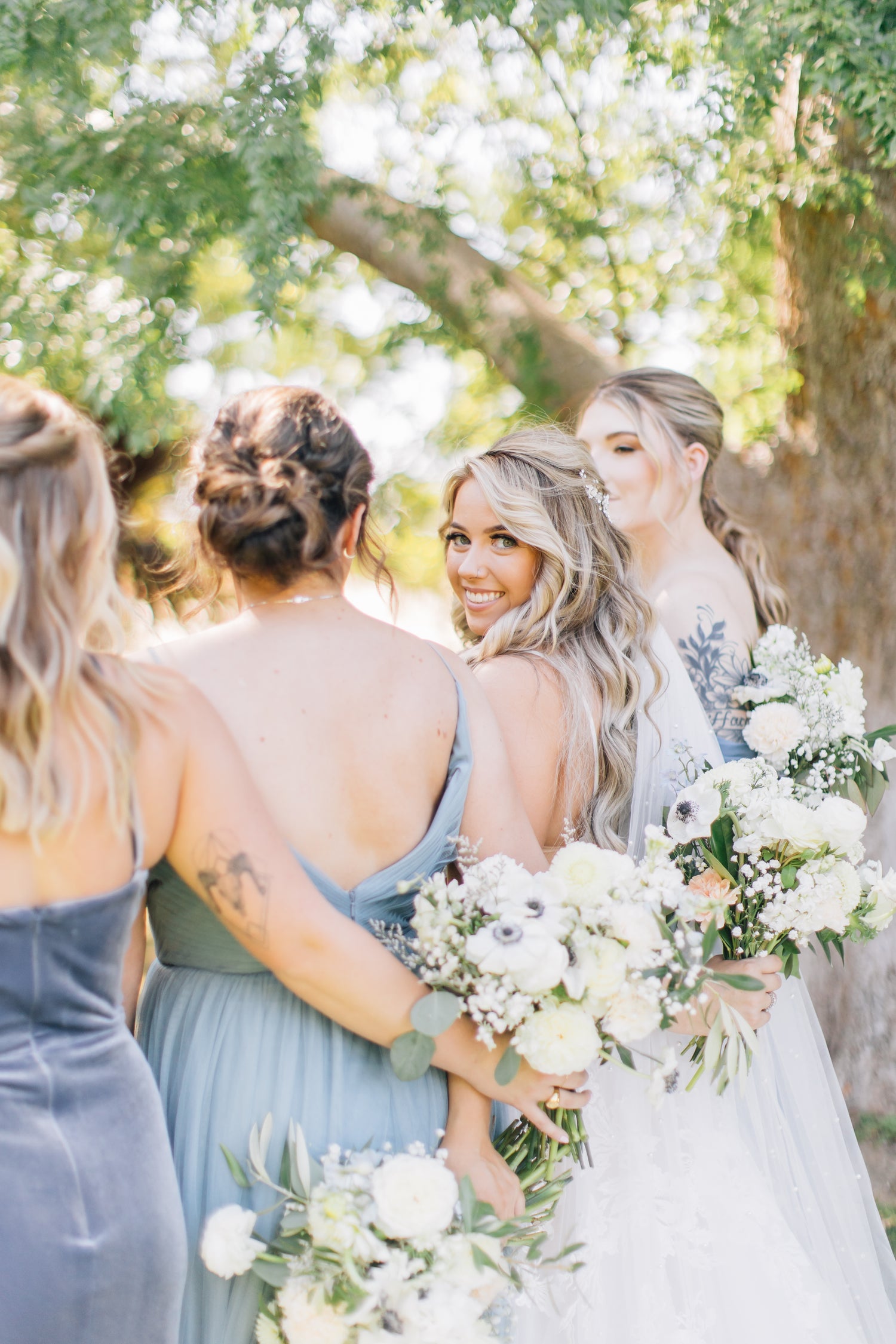 In a world where uniqueness prevails, particularly in the realm of events, this holds especially true. Diverse expectations, preferences, and budget constraints define each client's pursuit of their envisioned event. Our purpose is to skillfully amalgamate these elements into a harmonious whole.
We encourage you to explore our design style by engaging with our social media platforms. This will offer insight into our creative approach and help ascertain whether we are the ideal choice to entrust with your significant occasion.

Events 22 commits to curating every design aspect with imaginative flair and flawlessly executing it on your event day. Our meticulous setup process guarantees a seamless environment, allowing you to relish the celebration with ease. While we do not offer on-site day-of coordination, our dedicated team will be present early to facilitate setup, design, and artistic arrangement, all within a punctual framework. Subsequently, we will discreetly withdraw prior to the arrival of your guests, returning to gracefully dismantle and assist with collaborative decorative elements.
Events scheduled outside of our standard business days and hours will incur an additional fee of $200.00 per hour, encompassing both setup and breakdown procedures.

Thank you for considering Events 22. We look forward to the prospect of collaborating with you to craft an event that transcends the ordinary.